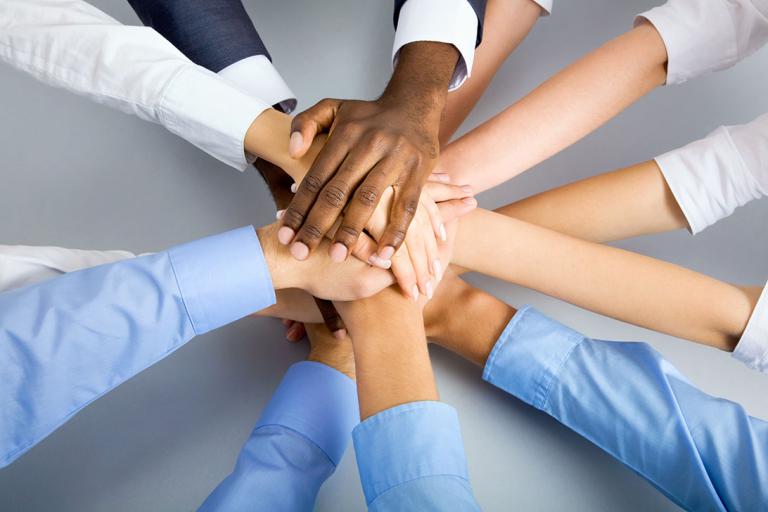 "Afwaj" The leading Inbound Umrah Tour Operator
Afwaj is the leading Inbound Umrah Tour Operator in Saudi Arabia successfully providing B2B umrah services through its external agent's network in Pakistan, India, South Asia, Middle East, North Africa, Far East, Europe, UK, Canada and North America.
Afwaj has proudly served over one Million umrah pilgrims during the last 5 years globally with half Million pilgrims from Pakistan only.
Served 284,788 pilgrims in the year 1439H
Served 273,633 pilgrims in the year 1438H
Served 223,829 pilgrims in the year 1437H
Served 159,274 pilgrims in the year 1436H
Served 141,508 pilgrims in the year 1435H
Afwaj has always helped its agents to stand firm among competition by providing them excellent services on competitive pricing.
Equipped with the latest state of the art technology Afwaj operates by a team of professionals with 17 plus years of experience in Umrah, Travel and Tours. 
With Management, office in Jeddah and branch offices in Makkah and Madinah Afwaj serves 24/7.
Saudi Ministry of Hajj approved Umrah Tour Operator Afwaj is specialized in the following services.
Visa Processing
Flight Tickets
Meet & Assist
Accommodation
Transportation